Call us on 0207 856 0431 or send us an email
Topsrecruit prides itself in providing excellent quality Care and support. Whether it be to the Health sector, Business or Specialist areas. Topsrecruit will source and ensure your requirements for your support needs are perfectly matched.
Our vetting procedures ensure all candidates are eligible to work in the UK and have reliable references and DBS checks and qualifications.
We provide candidates for permanent and temporary assignments, long and short term placement and staff at short notice.
We work with different client groups including learning disability, mental health, older/younger adults and children. We offer low/medium and high support.
What are the requirements for Domiciliary Care?
Domiciliary care is provided to people who still live in their own homes but who require additional support with household tasks, personal care or any other activity that allows them to maintain their independence and quality of life. Some people may have a disability or condition which requires extra support to do everyday things such as chores, shopping, prompting to bath or eat etc. Support may be needed on a short term basis to recover after a stay in hospital or during an illness. Also for older people they may need help to cope with everyday activities.
What levels of Care are available?
The level of care provided by our team can be tailored to specifically meet a client's needs.Visits can be made just once a day, or increased to higher level as needed. Care is provided on the needs of each individual client to ensure their needs are met. We can provide personal support with such tasks as washing and dressing. Our specialist carers can support those with debilitating or difficult medical conditions.
How do you decide what level of care is needed?
Levels of care needed are usually decided by Local Councils and health authorities who regularly carry out a community care assessment for anyone who might need assistance. This is then put into an individual care plan which our support workers will follow. We also cater for individuals directly without a care plan on request.
Topsrecruit offers a private consultation that may better identify matching care plans in order to meet and match the level of support needed.
We involve Clients and their families every step of the way and work together to customise a support plan that works to meet their needs.
To discuss your home care needs, call us today on 02078560431
Take a look at our range of services and contact us to discuss your requirements.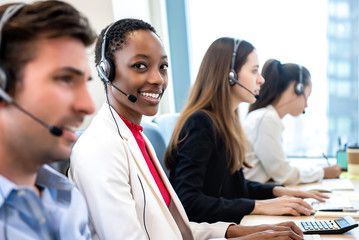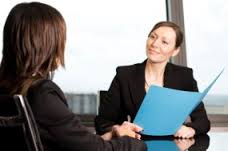 Work For Us!
Are you looking for a rewarding career in support and care?, do you have the skills to support and care for vulnerable clients and show compassion?.
Do you have qualifications, skills and experience to work and support in HR, Project, Administration or Commissioning roles?. Are you a specialist in your field?.
Topsrecruit can find the right role for you, whether its a permanent, temporary, short or long term placement you need.
why not complete our Application Form and register with us.