Call Us Now on 0207 856 0431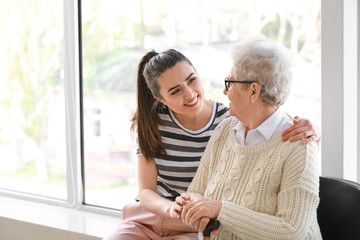 Our sitting service provides valuable respite for long/short term care and companionship. This means that your full time carer or family can take a break. Our sitter will offer companionship, personal care and support to attend appointments or activities. Fully trained care staff are available for assistance with:
Carer Sitting Service
Companionship
The elderly
The physically disabled
Individuals with sensory loss
Individuals with learning disabilities
Individuals with mental health problems
At Topsrecruit we meet the needs of our clients by supplying well trained and fully qualified support workers This includes Residential Support Workers, Children Residential Support Workers and Senior Support Workers. Our team of support workers are always caring and take pride in their responsibility and are all DBS and POVA checked. Looking for short or long term support? Topsrecruit can meet your needs, Just complete our enquiry form or call us on 0207 856 0431.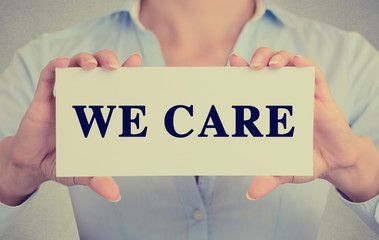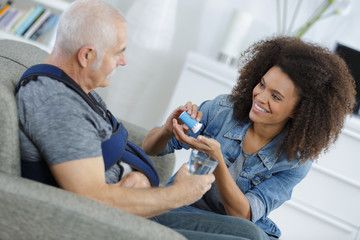 .Topsrecruit provide assistance and support in our clients homes, whether its to assist with medication, to manage continence, or prevention of pressure sores. Our support workers can meet all your personal needs, support with managing personal hygiene, including; washing, bathing , dental care and dressing/undressing. Our services are tailored to meet your own personal needs and circumstances and built to fulfill your needs no matter how big or small.
Call Us Now on 0207 856 0431
Sleep In Support/ Wake In Nights
Our experienced Support workers assist in getting clients settled for bed, then retire to an allocated room. They are then available to support at any time throughout the night. This includes, toilet trips, preparing drinks, making something to eat or just providing reassurance.Our support workers will work to promote a positive night time routine, and ensure clean bedclothes and comfortable sleeping conditions makeing all the difference to a good nights sleep.
Waking Night Care is available for those clients who require increased night-time assistance, or have trouble sleeping. Support workers will be available throughout the night and support fully at any given time. They will offer support with all your care needs, whilst supplying companionship, safety and reassurance.Whether someone is recovering from a period of illness or their family requires some respite from care duties, Topsrecruit can meet every night-time requirement.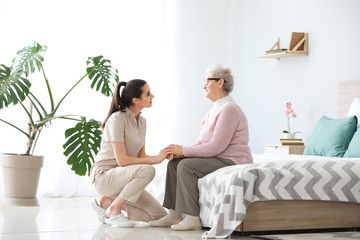 Contact Us Now With Your Support Needs - 0207 856 0431